favorite Fossdroid Core is now open source: watch it, star it and fork it!
close
Vanilla Music
Listen to and manage songs
Version: 1.0.53
Added on: 03-10-2012
Last update: 14-06-2017

Music player with a simple interface similar to the stock music player. Supports browsing by folder, queueing, shake-to-skip and more. Supports the same audio formats as the stock music player since the system media APIs are used.
This is a fork of Vanilla Music (old) which is no longer being developed by its author. We keep that in the repo as it supports Android versions below 4.0.3.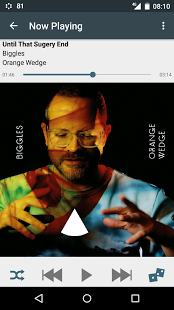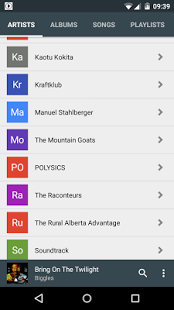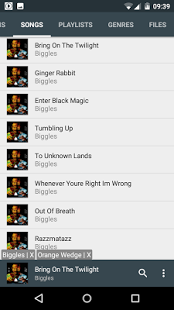 code
Source
file_download
Download