Vespucci
Vespucci is the first editor for OpenStreetMap on Android.
Version: 13.0.4.0
Added: 16-05-2012
Updated: 20-05-2019

Create and edit new Nodes and Ways
Move and rotate Ways
Append Nodes to existing Ways
Delete Nodes
Create, edit and delete Tags
Edit relations and create new turn restrictions
JOSM presets support
Download and Upload to OSM-Server
Saving and reading of JOSM format OSM data files
Highlight unnamed highways, and ways/nodes with todos or fixmes
Add, comment and close OSM Notes and Osmose bugs
Use a variety of background tile layers as reference
Show the users GPS-Track with accuracy
Upload to OSM and local saving of GPS tracks
Display the raw data
Display geo-referenced photographs
.... and lots more.
Vespucci is not a map viewer or routing-application
Help and instructions are available on device and on the Vespucci website.
---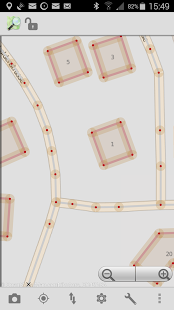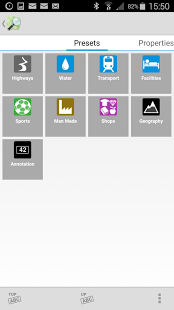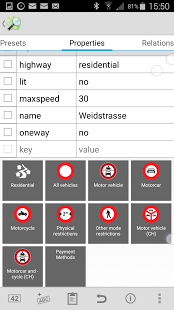 code
Source
file_download
Download