Website Monitor
This app helps to monitor your websites periodically with notification.
Version: 1.1.1
Added: 13-10-2020
Updated: 07-07-2021

Website monitor app helps to Monitor your Website periodically and notify if any problem in your site.
Default monitor interval 1 hour once. You can modify the interval by using settings.
App features:
- Simple UI
- No login required.
- Notified when site down.
- App monitor all sites in some period of time interval.
- Monitor Pause/Resume particular site.
- Custom monitor option(1 sec to 99 min).
- Single site quick refresh.
- Settings for Notify only server issue.
---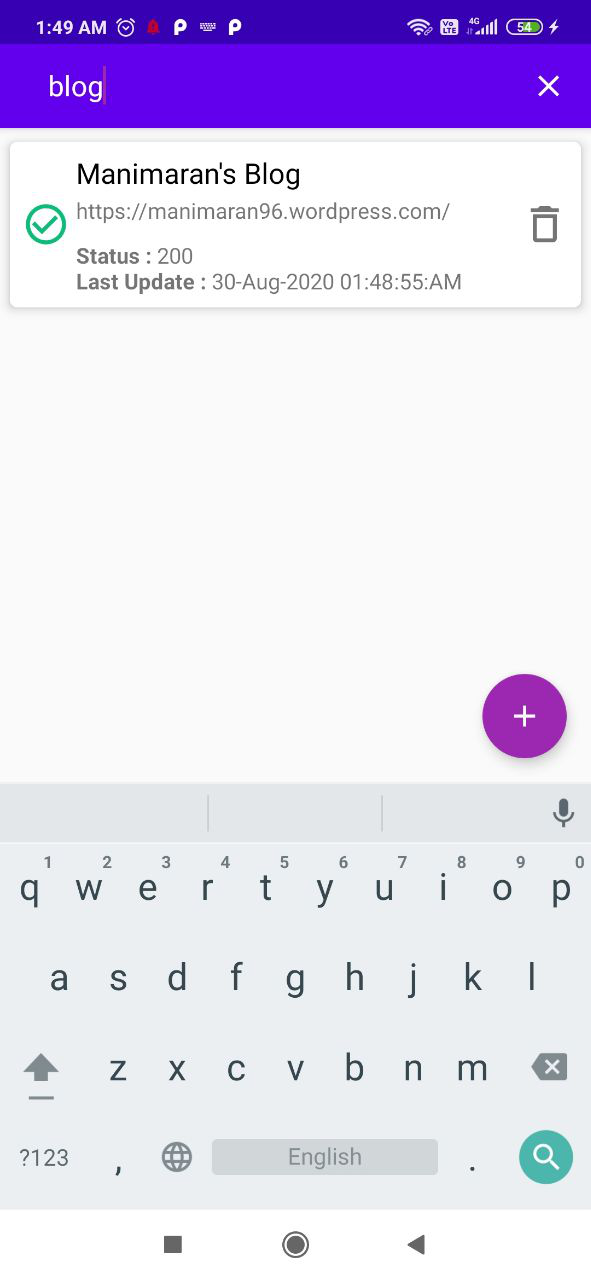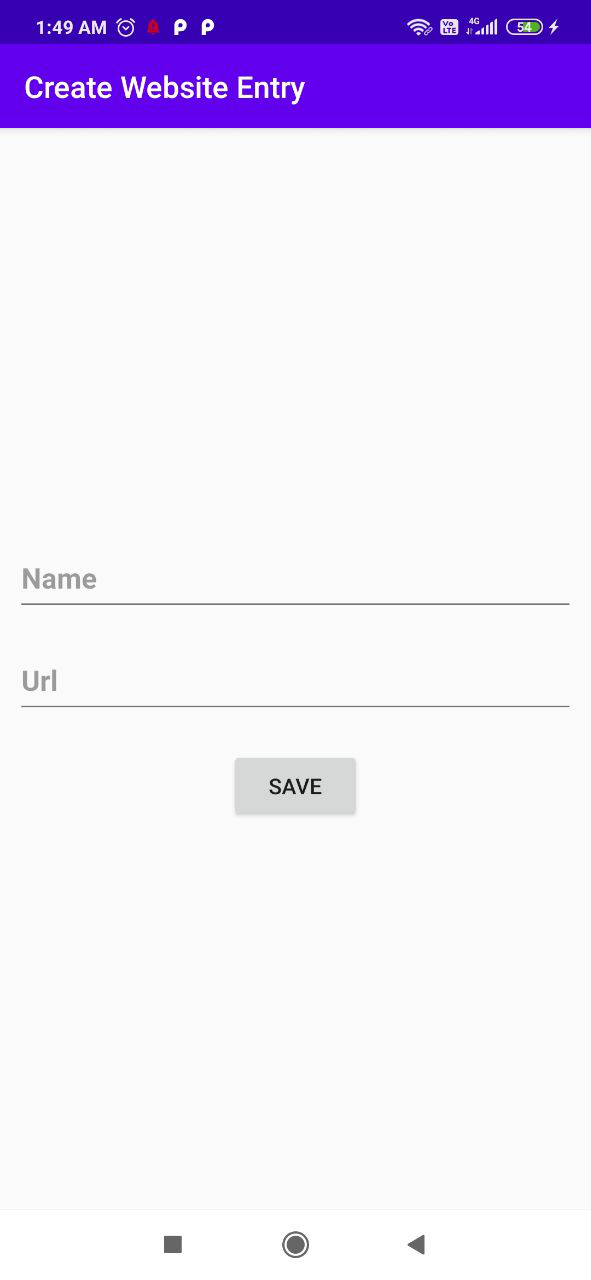 code
Source
file_download
Download