Wheelmap
Find wheelchair accessible places
Version: 0.8.3
Added: 28-01-2013
Updated: 28-01-2013

Note:
this app is no longer maintained, its repo was archived.
Which underground stations are equipped with a lift? Are there accessible
restaurants, cafes or clubs around you? Which museums or libraries are
accessible for people with limited mobility and which are not? With Wheelmap,
you can find locations and modify descriptions on an OpenStreetMap (OSM) map.
Wheelmap was developed by the non-profit organisation SOZIALHELDEN.The
SOZIALHELDEN's aim is to adress social challenges with innovative approaches.
Google Analytics was removed before building.
---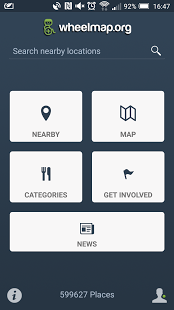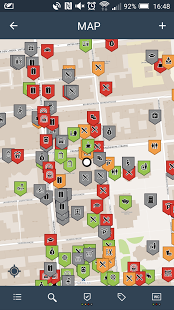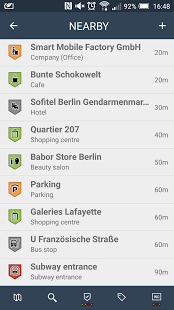 code
Source
file_download
Download