WhereAreTheEyes
Build a map of surveillance cameras with other activists
Version: 1.3.0
Added: 17-11-2016
Updated: 27-09-2017

Where are the Eyes is a tool for detecting and evading surveillance. Together,
you and other users build a map of surveillance cameras to protect activists,
students, and other at-risk minorities.
When run, the map will display red pins on cameras near your location. To mark a
new camera, or verify that a marked camera exists, just stand near it and press
the "eye" button.
The app has telemetry on by default. Press "Mapbox" button on the main screen to
disable it.
---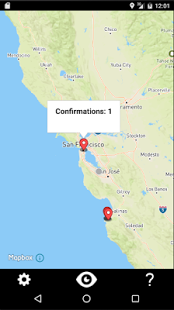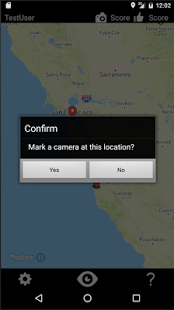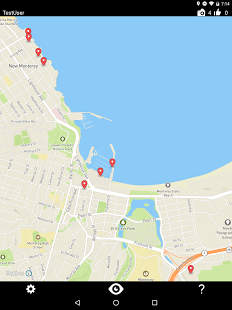 code
Source
file_download
Download