Wownerujo
Wownero wallet
Version: 2.7.0.0
Added: 20-08-2018
Updated: 29-02-2020

Wownero is a fork of the cryptocurrency Monero with primary alterations.
Wownero's emission is capped and supply is finite.
Wownero is a fairly launched coin with no premine.
It's not a fork of another blockchain. With its own genesis block there is no degradation of privacy caused by ring signatures using different participants for the same transaction outputs.
Unlike opposing forks.
---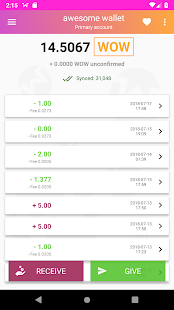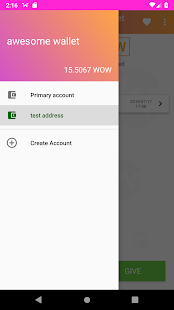 code
Source
file_download
Download