ZANavi
Car Navigation System
Version: 2.0.57
Added: 02-08-2015
Updated: 23-06-2017

Fork of Navit that drops support for other platforms and solely focuses on Android. It's designed to be "install and start using", so no fiddling with settings and xml files.
You can further improve the translations at Menu Translations and Navigation Translations.
Here are some screenshots:
Join us on IRC.
Features:
new drive-home widget (works only if the app is installed in phone, NOT sdcard)
index search
support to show GPX files
3D mode
works offline (offline navigation)
world overview map
tunnels are visible on map
bridges visible on map
search offline OR online
spoken directions in many languages
uptodate OSM maps
select your language in the application
map preview on search results
aGPS
last destination list (bookmarks)
add waypoints
show waypoints on map
full world map download
free zoom level with pinch zoom
enter coordinates (lat,lon) manually
---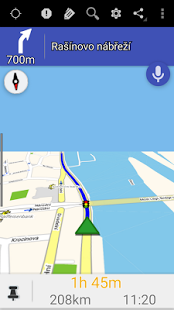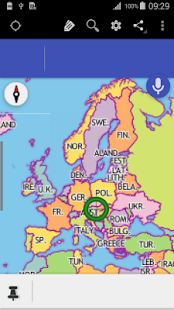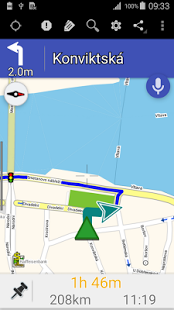 code
Source
file_download
Download